Color of Change
---
DESCRIPTION
OUR MISSION
Color Of Change is the nation's largest online racial justice organization.
We help people respond effectively to injustice in the world around us. As a national online force driven by 1.7 million members, we move decision-makers in corporations and government to create a more human and less hostile world for Black people in America.
OUR WORK
Color of Change leads campaigns that build real power for Black communities. We challenge injustice, hold corporate and political leaders accountable, commission game-changing research on systems of inequality, and advance solutions for racial justice that can transform our world.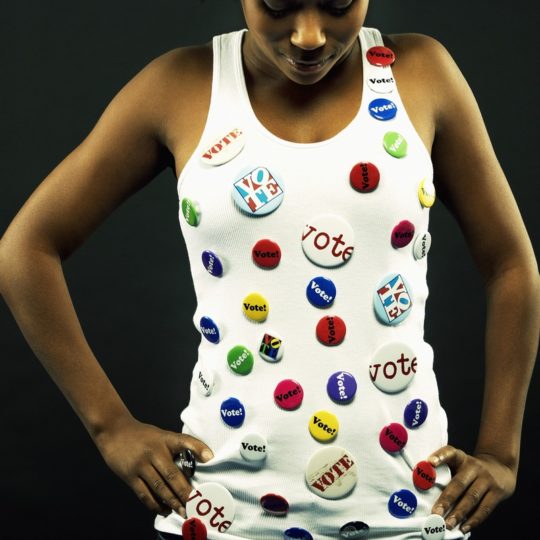 Color Of Change is building a new, effective strategy for changing the rules society lives by, and ending the injustices Black people face.